houston continuum: full buck
i went to continuum's full buck (night of houston performance art) last saturday. and what can i say? it was as into the "houston performance art scene" as one could possibly get. i was honored to be on the press guest list (thanks david + evan) and excited to have an excuse to use my fancy camera. it's funny how houston is so freakin big, but the underground/ counter community is like a small town. (i've probably lived with half the people who were there that night!) the night was well curated, ran smoothly, and the free eado beerworks beer was a mucho bueno treat. it also helped that i was with three good friends – and scored a free piece of pizza around midnight. (if i was with you earlier in the evening and made a joke about staying home // watching netflix // eating makenzie's brownies – that would have been better – but this was the second best way to spend my saturday night.) YAY HOUSTON!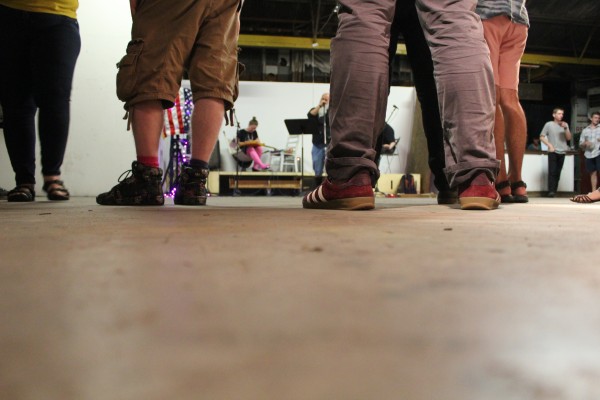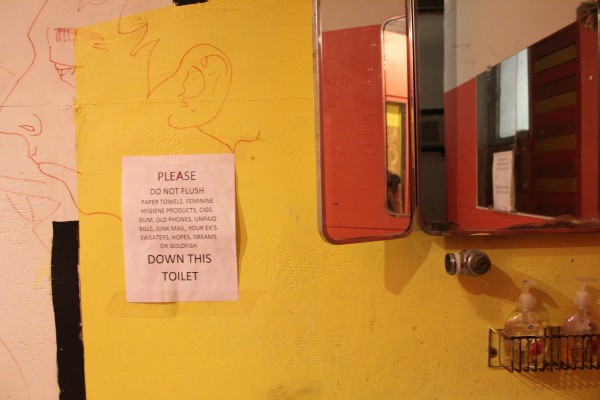 did this intrigue you? want to see more pictures half naked people and read crazy words about them? check out my past coverage of continuum performance art things: night of … // houston's downtown tunnels // kali: a pre-valentines … // houston lone star performance explosion .