Netflix Reviews: A State of Mind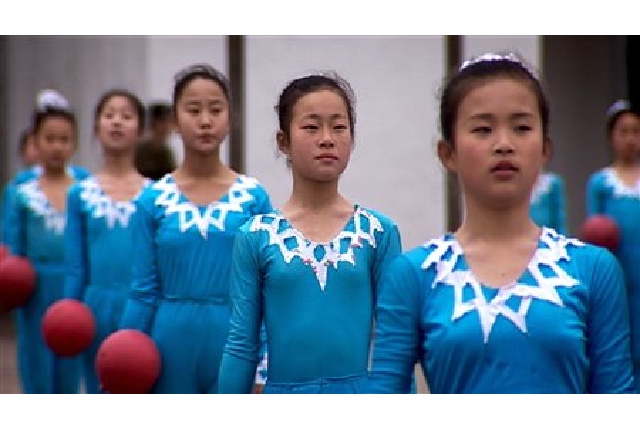 This movie is: Fascinating, Engrossing, and Entertaining
If you're going through Olympics withdrawals, you may want to check out this documentary. Or if you like smart, well-made documentaries. Or you want to know something about the world. This film follows a few young gymnasts in North Korea as they prepare to compete in the Mass Games, a major sporting event in North Korea.
The documentary also takes a look at daily life for the girls living in North Korea. The film follows them to school, to home, and to practice. I didn't know much about North Korea and this documentary gave a small snapshot of some of the societal structures of the country. The film is respectful and not too preachy, which was also valuable.
Plus the gymnastics were cool. Who doesn't love gymnastics?
MAK