roadtrip: albuquerque day 1
i've been to Albuquerque before and somehow managed to pretty much retrace my path with tony. first stop: skip masiels. its a WAY cool gift shop on center street (route 66). i have a few rings from there, imagine real turquoise sterling silver rings made by fair trade local indian tribes starting at $12.00. after shopping here, everything else just seemed pricey and lame.
then it was lunch at the block long dinner. stress to order, but the food and people watch makes it well worth it. i heard some recommendations for sophia's but sadly we didn't make it there. guess i just have to go back.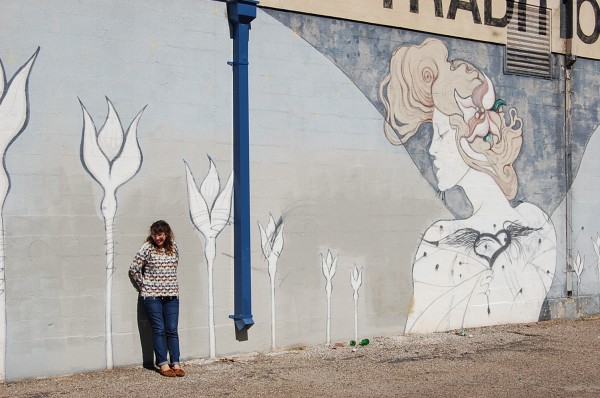 after skip-maisels we were in the mood for cheep antiques, or at least resale. so we stopped into a goodwill (where i got some cool records from the 1960s for my future classroom) and then headed over to a stellar antique mall.
we finished our "people" day off with a trip to old town. lots of over priced shops and tourists, my least favorite. here is the oldest church in the quark.
on our way to dinner we took a neighborhood detour and happened upon an old factory. need to do some research and find out it's history. until then, enjoy the glamor shots.
i took a nap and got grumpy while the bf planned our next day. very goodforus dinner at annapouras. wasn't my favorite indian smorgasbord but our bodies were like "wow, thank you for something other than a grilled cheese". your welcome bodies.