southwestern roadtrip: the end of it
get ready for the last new mexico road trip blog post, i know you thought this day would never come but i've finally uploaded all the remaining pictures. let us begin.
before taking cute snowball pictures, we happened upon this massive caldera. thanks st. thomas geology class for giving me the knowledge to actually use "caldera" in a sentence and sound intelligent.
next up on the list for "nature day" were some hotsprings. we were hoping they would be full of cool old hippie people, but it more of a white trash kind of crowd. whamp whamp. towards the end  a group of too cool for school kids did show up. we left.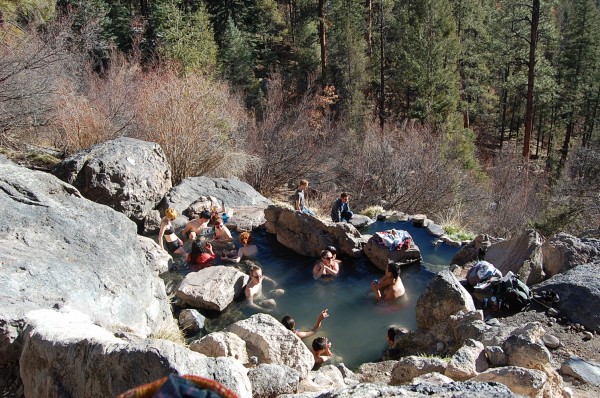 this was our hostel. it was nice. too bad the only other occupants were older foreign men.
this was a present i made for makenzie, she doesn't know about it yet. and i think i lost it. but it was cool while it lasted – and it distracted me for an hour or so which was nice.
a cool billboard on the way to white sands, new mexico. right about this time the bf and i were playing the "movie game" (where you say the name of a movie and the other person has to say a name of a movie that begins with the last letter of that movie) so let me just give you an idea of how long we were in the car. we played the "movie game" with cities, names, verbs, AND adjectives. so yep, we really got to pick each other's brains while making the 13+ hour driving day.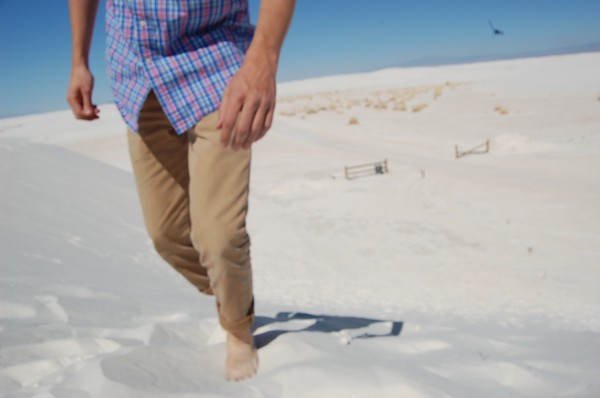 running down the dunes was fun (and by fun i mean scary) but then walking back up was not.
i had begged and begged that we drive through Roswell, NM on the way into texas. we did and it was sort of a buzz kill.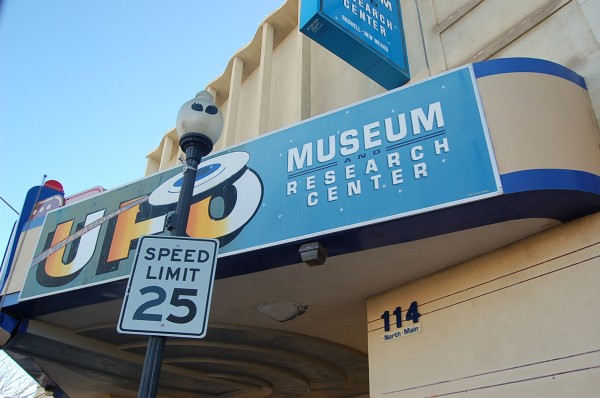 by the time we got to tony's parents house it was VERY late in the early morning and we were so tired we were actually really awake. we spent the next morning sleeping in, then antique mall-ing (my favorite thing to do with his mom) and then we drove home on saturday just in time for the drag ball at ruth. and you know how that went.
ok, bye.