polish pickle festival 2014: bremond, tx
this past weekend was the bremond texas polski dzien: polish day pickle 5k run and festival. my dad helped start it and i think i've been there 22 out of my 23 years. this was the biggest run (842ish people) and the first time we've welcomed the Wawel polish folk dancers and Polonia restaurant from houston. the yanowski (that's me!) family was honored in the town museum and parade this year too – so that was pretty cool.
all and all ,lots of sweaty people, starches and carbs (fried dough // sauerkraut // sausage // potatoes // beer), and my favorite polka dancing!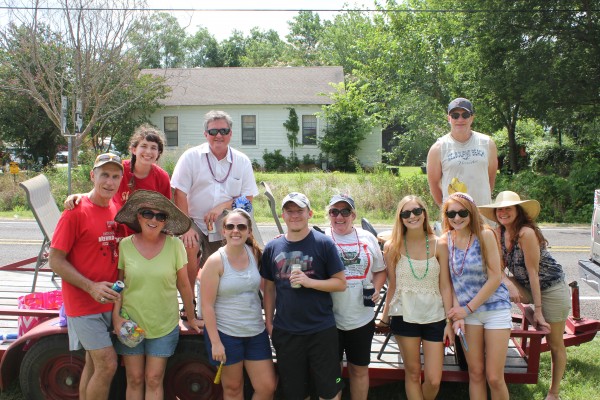 remember when makenzie came with me to the festival? take a look back to 2012 bremond road trip day 1 // day 2.