houston events calendar: september 12 – 18, 2016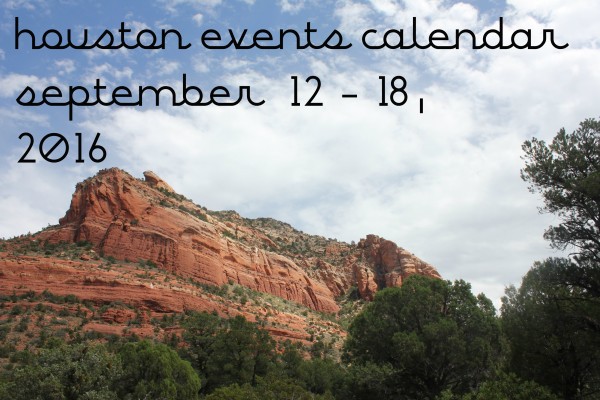 sorry y'all – it was the barbarella 3 year anniversary last night. so guess you know what my priorities are! anyway here are the monday events and i'll do the rest when i get home after school today.
monday september 12, 2016:
tuesday september 13, 2016:
wednesday september 14, 2016:
scrabble in the city literacy advance fundraiser for me and nick !!!
thursday september 15, 2016:
friday september 16, 2016:
saturday september 17, 2016:
sunday september 18, 2016:
on going events this week: